Security Alarm Monitoring Advice
Security alarm service advice in Central Texas.
Top alarm system advice; don't sign a long-term contract, don't agree to a credit check & do your math long-term. Central Security does not have a long-term agreement to establish services, only requires a 90-day notice to cancel. Central Security does not charge for standard service calls or basic replacement parts. Full-Service security alarm, fire alarm, access control, and video surveillance system in Central Texas.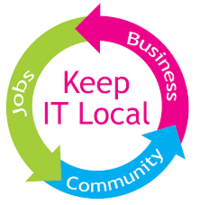 ADVICE ON GETTING SECURITY ALARM MONITORING SERVICE
Make sure your alarm company is reporting all alarm system events to Central Station; This should include: arm, disarm, all troubles and all alarms. Some discounted alarm companies only report alarms with no details of the alarm. Central Security is a full reporting and recording alarm system company and we know how to program alarm systems to report and record all events.
Don't sign a long-term contract to get a security alarm system or monitoring service, the industry standard is 3 years. Other alarm monitoring contracts are 5 to 7 years in length. Central Security requires an only a 90-day notice to cancel the home security service.
Don't agree to a Credit Check or give a Social Security number to get home security alarm monitoring. This is often a sign that your information and monitoring service contract is going to be sold or traded off. Central Security wants to remain your security alarm system provider for life.
Make sure the alarm system company, sales rep, and installer are licensed and have identification. The Texas Department of Public Safety issues identification cards to all licensed individuals and companies. These can be verified thru Texas DPS.
Make sure security monitoring Central Station monitoring center is a "Five Diamond Certificate" rated company. The Central Station Alarm Association post what monitoring centers operate under strict standards and at no charge issues certificates.
Make sure your security system technician knows what he is doing and explains how to operate the security system.
Know how to manually test your monitoring system for communication with the central station. Test your alarm system periodically to make sure everything works.
Only use wireless equipment or devices as a last resort.
Make sure all living in homes of age are involved in process of getting monitoring service. Keep it simple.
A. Know who to call

B. Know your account number

C. Know your abort code
Check with the local municipality to see if an alarm permit is required. Central Security will give notice of proper permits if required upon activation. If you have a home security burglar alarm system already in your home, more than likely the alarm system will work fine and can be reprogrammed to work with any alarm system monitoring center.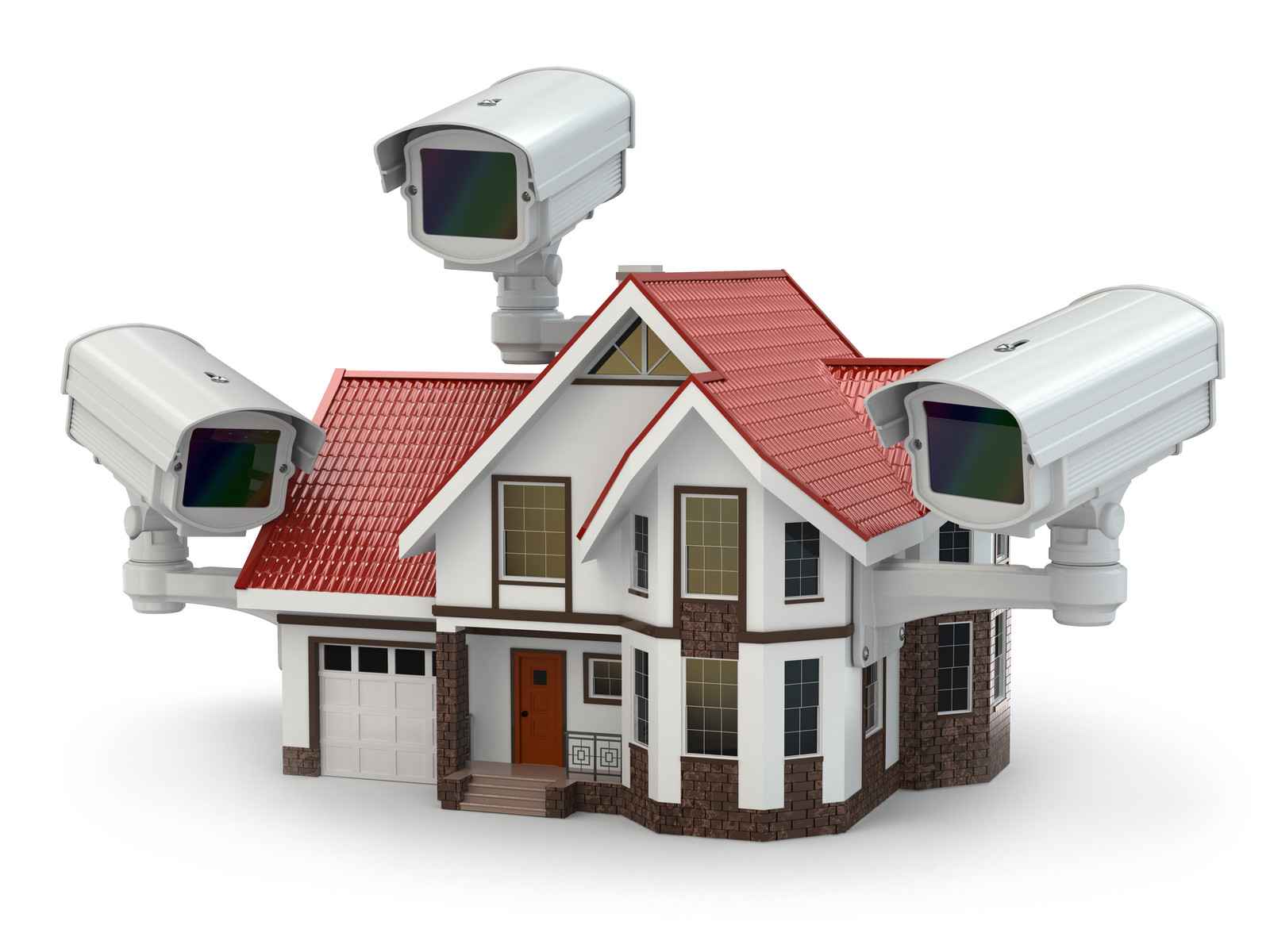 View Your Home From Anywhere!
Our main aim is to provide you with the best experience while handling security cameras and alarm systems installation in Central Texas. Thus, our team of experts focuses on the incorporation of the latest technology, simple installation process, and easy upgrade to let you enjoy all the benefits of security cameras & alarm systems installation without putting much effort into maintenance
512-299-8900
Call us today for a free quote!!